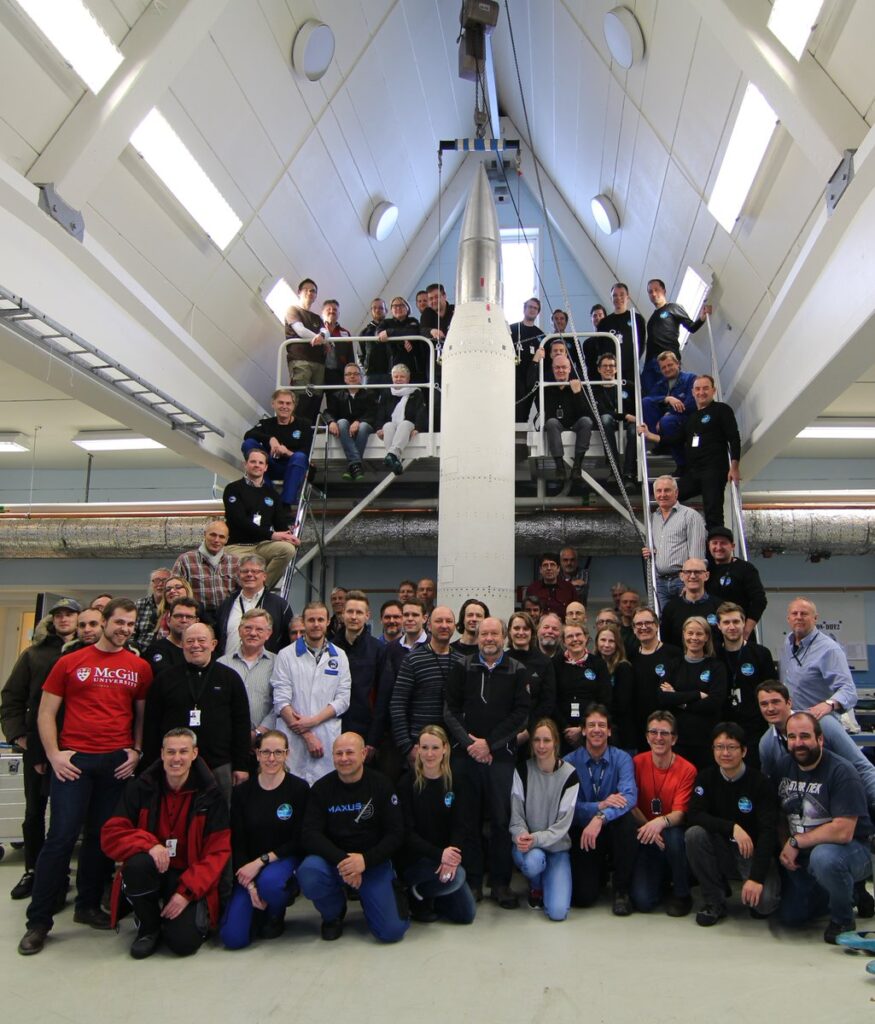 Engineers
The Role
Vorticity is looking for two motivated engineers to join our enthusiastic systems engineering team. As a small company, the flexibility to work across several disciplines is essential. Applicants should hold a degree level (or above) qualification in Engineering, Systems Engineering, or an engineering-related field, with experience in requirements management for systems and/or services. Working in a highly collaborative team environment focused on driving future aerospace engineering success, you will be self-aware, take a methodical approach to work, and think and act professionally.
Key skills
The successful candidates will have proven capability in several of our key skill areas and will be open to expanding his / her / their knowledge into other areas.
Numerical simulation software development in C++ and use of the software to model complex mechanical systems.
Computational Fluid Dynamics and Fluid-Structure Interaction (CFD++ and LS-DYNA)
Mechanical design of test hardware, and ground support equipment using Solid Edge CAD software
Electronic design and embedded software development for test hardware instrumentation and avionics
Manufacture and assembly of test hardware
Management and performance of test campaigns including ground tests, wind tunnel tests and free-flight tests at altitudes of up to 35 km
Good written and spoken English communication with customers, colleagues and suppliers.
We are currently expanding our CFD capabilities so expertise in this area would be particularly useful but not essential. Current working knowledge of Space Standards (ECSS) and the UK Space Agency would be useful. You will have the opportunity to be involved in key projects from conception to launch, participating in every stage of development.
Travel
Travel to customer locations within Europe and North America is a key requirement.
Location
The role is for a position in the UK.
Benefits
Competitive salary. Group personal pension contribution (Employer contribution 6%). 25 days holiday plus Bank Holidays.
How to apply for the role
To apply for the role, please send a copy of your complete CV and covering letter by email to careers@vorticity-systems.com
All applications are screened by our HR and engineering team. If you are successful in your application, you will be invited to interview.
About Vorticity
Vorticity is a centre of excellence for aerospace systems, engineering consultancy and space systems development, specialising in entry, descent and landing systems for space vehicles
Since its formation in 2002, Vorticity has built a strong presence in the aerospace industry. We are proud to work and have worked with many national space agencies and major primes.
Vorticity is involved in all phases of the product lifecycle from mission definition, through system design, analysis, development and qualification testing and post-mission analysis.
We are committed to supporting diversity and inclusivity and strive to create a working environment that is responsive to different cultures.
We're sorry…
Recruitment agencies are asked to refrain from forwarding their candidates' CVs for consideration.