Our team of aerospace engineers are rigorously analytical, creative and pragmatic in their consulting approach, having combined experience over multiple engineering disciplines.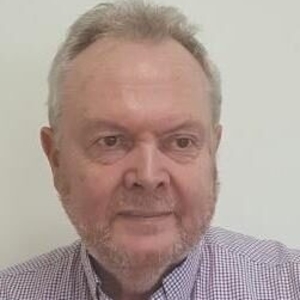 Dr Steve Lingard
Steve, our Technical Director, founded Vorticity, a niche aerospace engineering consultancy, in 2002. Today Steve is excited to see Vorticity continue to grow and lead in its field of parachute simulation, systems design and aerospace innovation.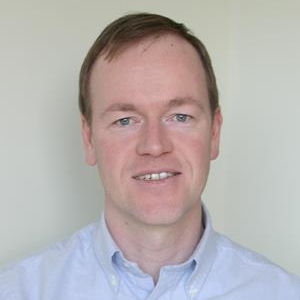 John Underwood
John, our Principal Engineer, has extensive experience with all aspects of parachute system design including system definition and trades, computer modelling and testing – both in wind tunnels and free-flight.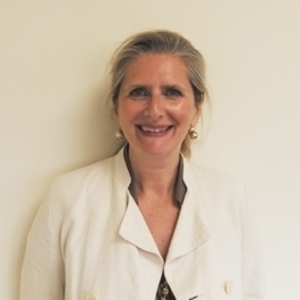 Sarah Griffey
Sarah, our People and Business Development Manager, has more than twenty years experience of working in professional services and the technology sector. Sarah is responsible for Vorticity's contracts management, procurement and HR.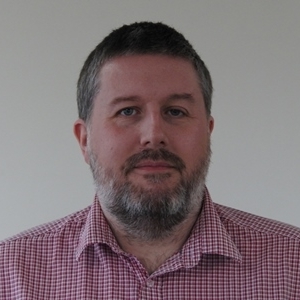 Sam Overend
Sam, a Senior Engineer, has expertise in system definition and trades, computer modelling, simulation software development and test analysis.
Dr Arrun Saunders
Arrun is a Senior Engineer. His area of expertise is in orbit dynamics and the near-Earth space environment; secular thermospheric density change and the estimation of satellite physical properties for use in predicting long-term orbital evolution.
Thomas Hancock
Thomas joined Vorticity as a systems engineer in 2019, after completing his MEng at the University of Cambridge. He focuses on all aspects of textile engineering, parachute inflation modelling, trajectory simulation and flexible thermal insulation.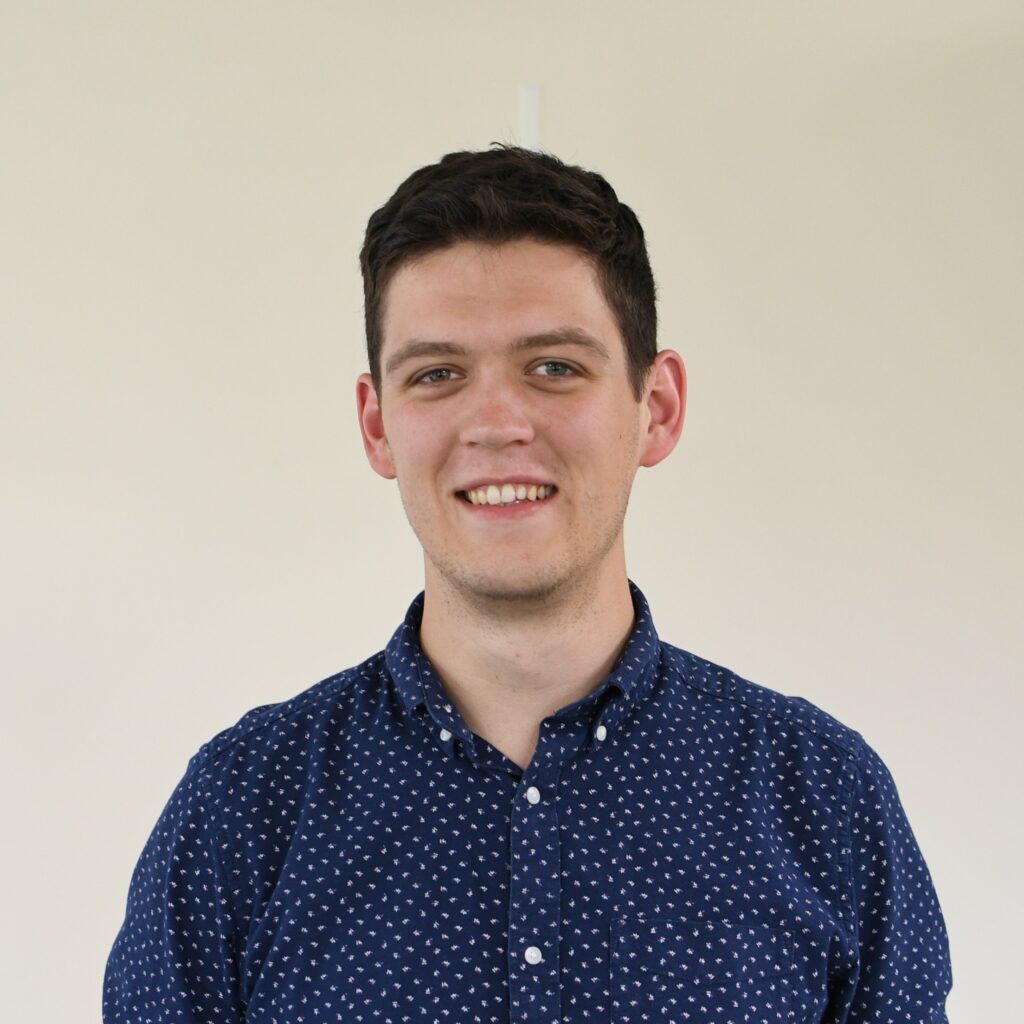 Joe Lynch
Joe joined Vorticity in August 2019 as a systems engineer. A graduate of the University of Southampton, he currently focuses on hardware testing activities, electronics and mechanical system design and manufacturing, and computational aerodynamics simulations. Outside of work, Joe's interests include running and climbing.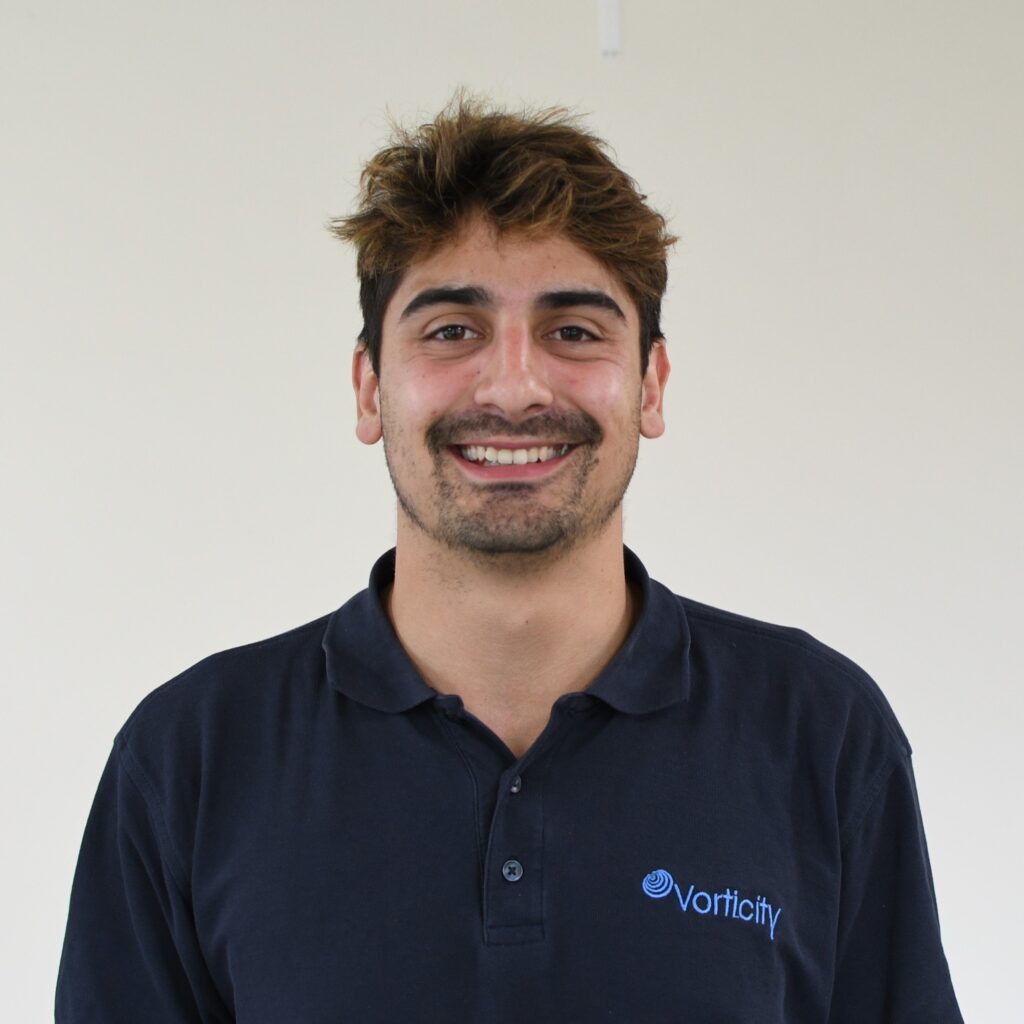 Juan Rodgers
Juan joined Vorticity in November 2022 after graduating from the University of Cambridge. His master's project focused on turbomachinery blade geometry optimisation using CFD. During his time at Vorticity he has worked on software, trajectory simulations and test design & analysis. Outside of work, Juan enjoys rugby and football.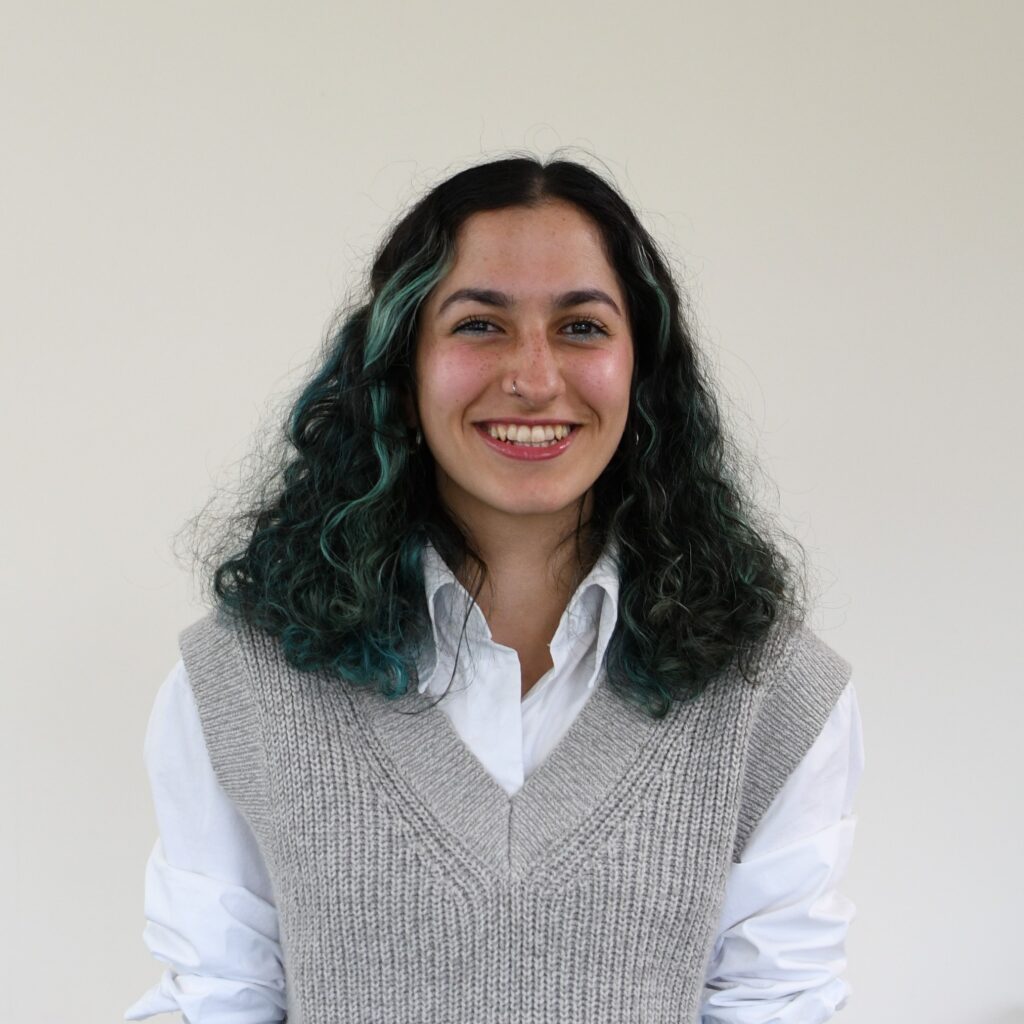 Negar Rahimi
Negar joined Vorticity in June 2023 for a summer internship whilst continuing with her studies at the University of Cambridge. She is planning on specialising in aeronautical and mechanical engineering. Outside of engineering, Negar enjoys bouldering and is learning Japanese.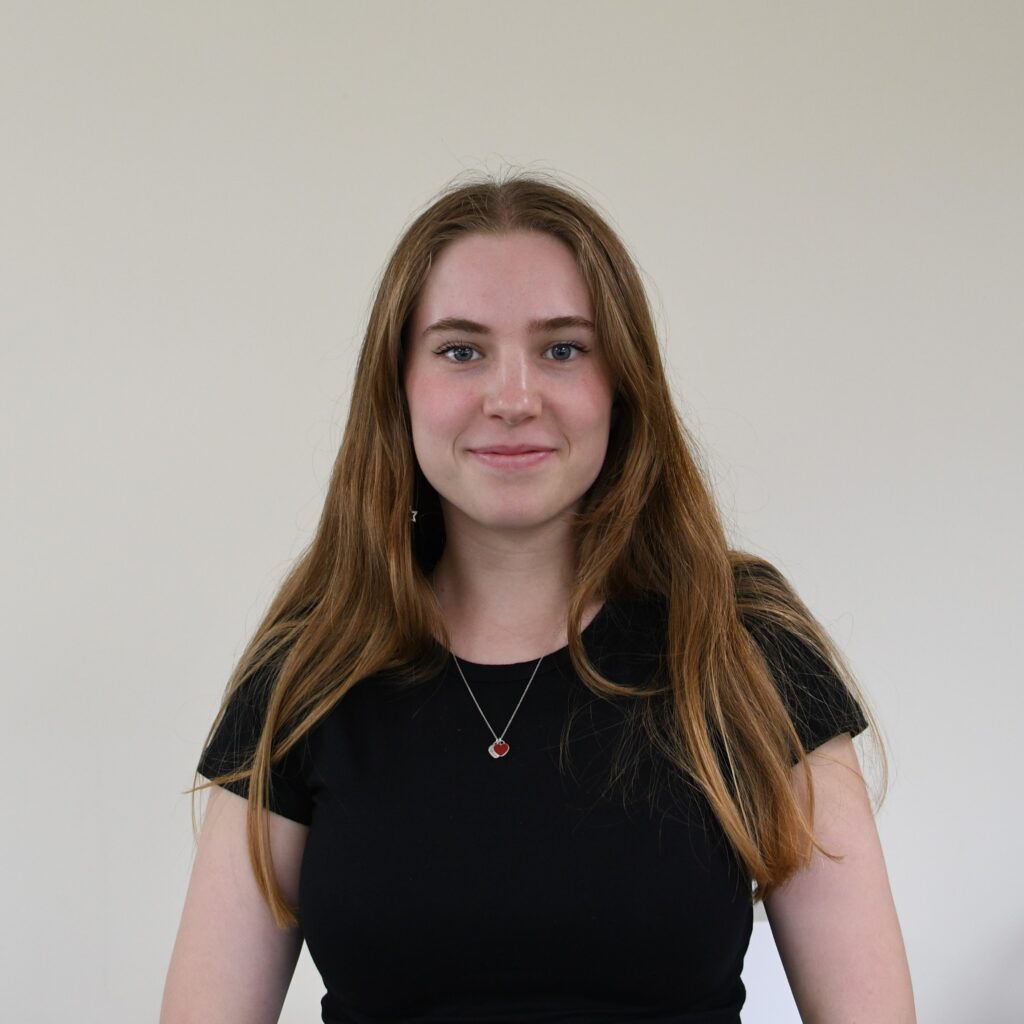 Sophie Langdon
Sophie joined Vorticity in June 2023 for a summer internship. Sophie currently studies at the University of Cambridge and is planning on specialising in electrical and information engineering next year. Outside of engineering she enjoys climbing and running.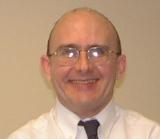 Hugh Pickerin
Co-founder of Vorticity and Company Secretary. Hugh has led a number of major projects for the aerospace, IT and upstream oil exploration industries over the last twenty-five years.